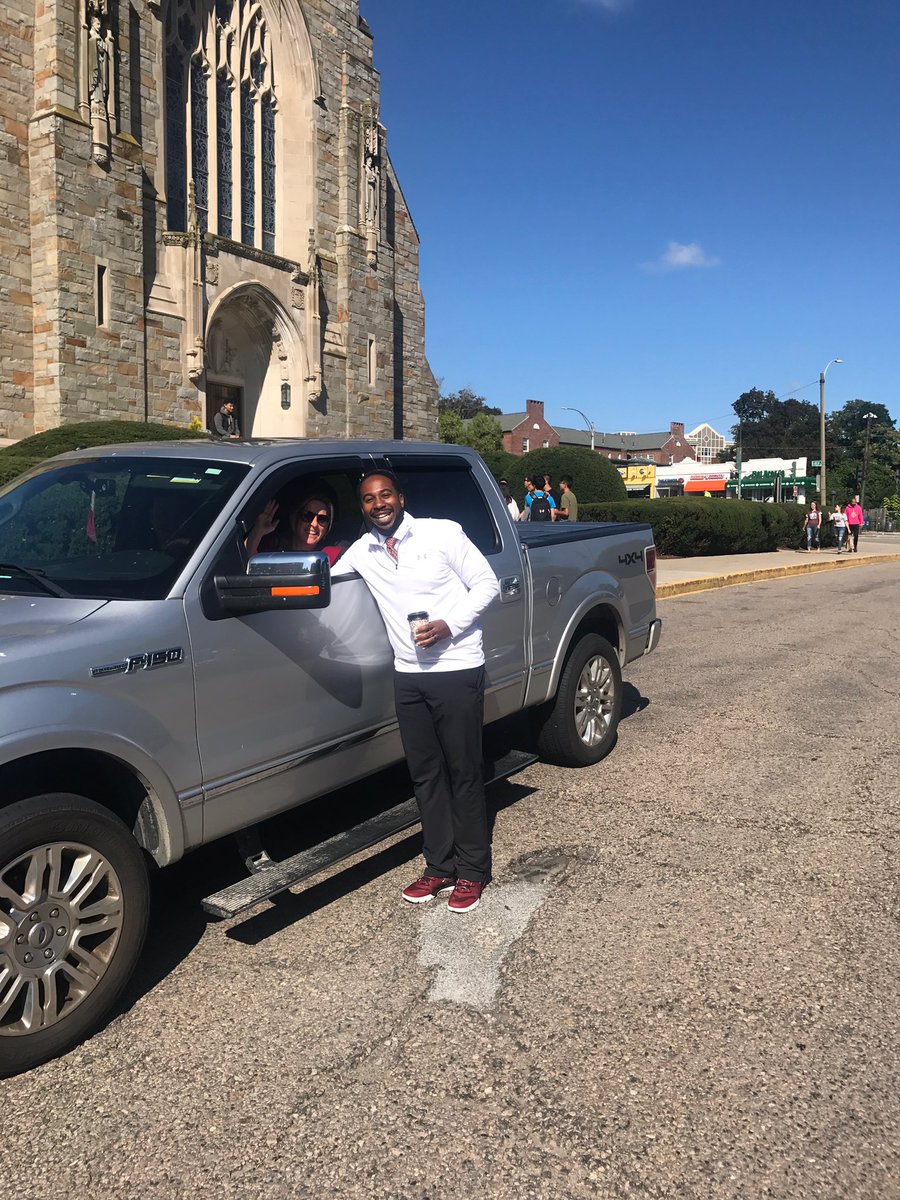 Martin Jarmond went all in on BC's first home game. He greeted tailgaters. He worked the Mods. He supported the players on the Eagle Walk. This should have been a great day. But all his attempts at culture building are going to be overshadowed by what's happening on the field. And once again, BC lost a lopsided game at home. I am sure Jarmond knew he would have to make a decision on Addazio during his first year. I don't know if anyone could have predicted things would turn so sour, so quickly.
Addazio is full of excuses and lacking in solutions. But at this point he can't blame anyone but himself. And the more he loses, the more comparisons to his predecessor become more relevant. Spaziani's ACC record: 13-19. Addazio's ACC record: 10-23. Spaziani's overall winning percentage: .431. Addazio's overall winning percentage: .471. Addazio's next two games are against Notre Dame and Clemson. His winning percentage could slip below Spaziani's soon.
The Offensive ineptitude is Addazio's creation too. Since Ryan Day left and Addazio pridefully said BC would run "his offense," BC has gone through two offensive coordinators, three offensive philosophies, and six starting quarterbacks. In all the ACC games since Day left, Addazio's offense has only scored 21 points once. The execution is terrible and the team seems to have no answer to whatever the other team prepares.
Addazio dug out of a hole last year. This year there is less wiggle room and a new AD who is empowered and not tied to Addazio's history. I would love to see a turnaround, but I am not counting on one.