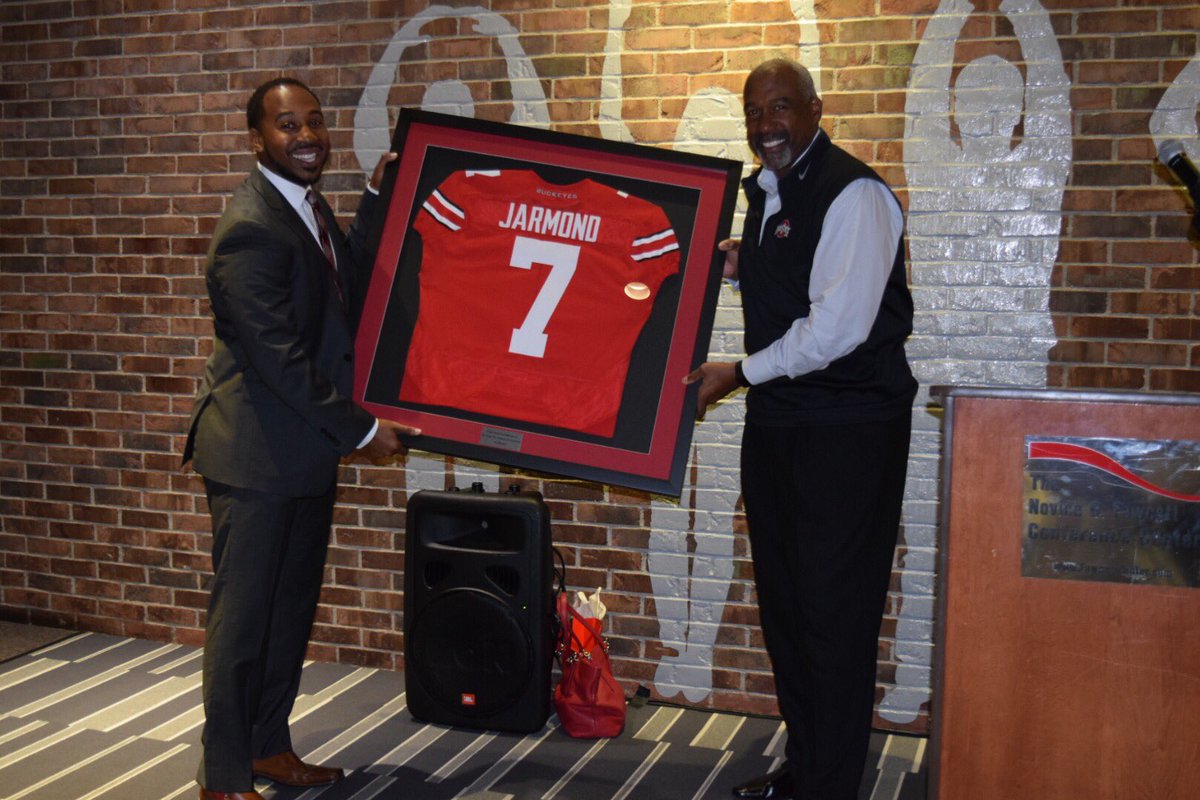 Jim Delany, the Big Ten's Commissioner for the last 30 years, announced
he will step down in 2020
. In the meantime, a search will start for a new commissioner. While the college football world speculates what Delany's retirement will mean for playoffs or a P5 breakaway, the impact to BC might be more immediate, as I think Martin Jarmond will be considered a candidate to succeed Delany.
While the role of commissioner has changed under Delany, in the end these positions are highly political. A candidate is going to need the support of all the Big Ten members, but Ohio State will have strong influence. With his background with two Big Ten schools and relationships in the league, I could see some pushing for him. Beyond being a candidate that multiple schools could get behind, I think Jarmond would also serve well as the face of the league. If Delany was seen as dictatorial, cold and stubborn, Jarmond would come off as engaging, young and open to new ideas.
His age and the potential for perceived bias towards Ohio State might make Jarmond a non-starter, but I could see how his rising profile coincides with the perfect opening.