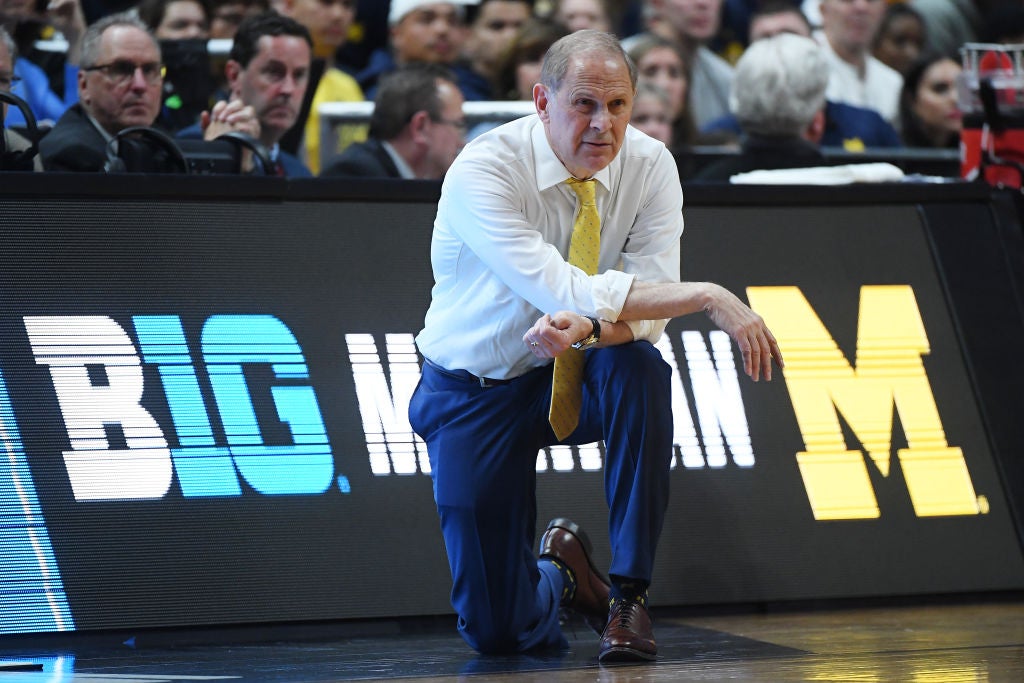 Numerous reports this week have stated that the Cleveland Cavaliers and John Beilein are working on an exit agreement. It sounds like he is quitting but also getting paid, so maybe it is more mutual than the initial "Beilein is walking away" speculation. Regardless of how it happens, the minute Beilein is free, he instantly becomes the biggest free agent in college basketball. And with his name looming comes the media list of landing spots including Texas, Indiana, Minnesota, Wake and...Boston College. Now anyone reading this probably already thinks Beilein to BC will never happen. It doesn't matter if he would consider BC or laugh it off. What matters is two fold:
1. The College Hoops media (and agents feeding them gossip) assume the BC job is coming open.
2. Outside of Texas, there are fewer great jobs certainly opening. This would be a good time for BC to make a hire since we won't be competing for our candidate with many other power programs.
I find this encouraging. I remain firmly in the fire Jim Christian camp. Even if he has a strong finish (for him) to this season, I think we've seen his best and should move on after six years. Regardless of John Beilein's availability, change is needed.
Could Beilein end up at BC? Sure. Stranger things have happened. He graduated from a Jesuit college. He supposedly prefers a program focused on development and teaching and not recruiting one and dones. BC offers access to a major conference, a decent returning roster and plenty of patience. The expectations are much lower than a Texas. If the 67 year old guy just wants to coach again, BC offers him a chance to do it away from the spotlight yet with access to media and the NCAA tournament.
Beilein doesn't fit the mold of the other hires Jarmond has made, but getting this type of coach might make him adjust. I don't know if money will be an issue. The current rumor is Beilein will get $12 million from Cleveland, so a big pay day from BC might not be needed.
There is also a chance that Beilein is done. The man is 67, left one of the best situations in his sport at Michigan and clearly wasn't enjoying coaching in the NBA. Maybe this is it. But the fact that BC is even being connected to him is good news for frustrated BC basketball fans.