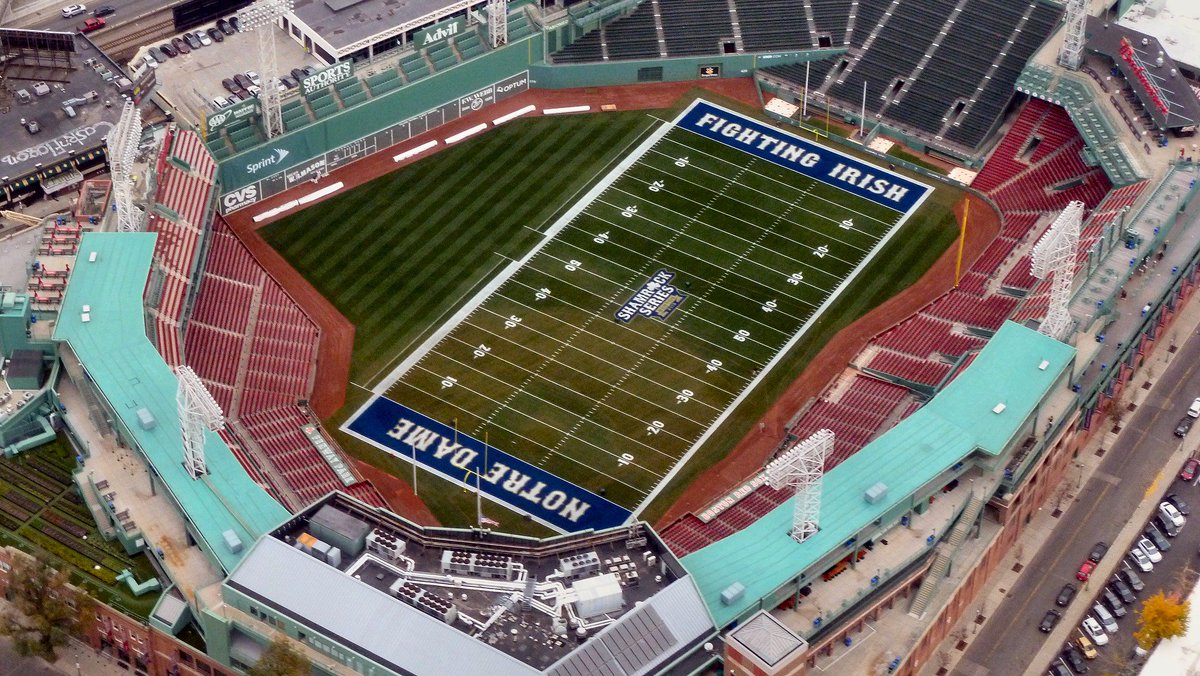 When we used to play and upset Notre Dame annually, the game took on huge importance to the casual BC fan. During that time I always enjoyed upsetting the Irish, but tried to downplay the rivalry. I wished that those casual BC fans would instead put their ficus on our games that counted. This year is different. BC has nothing to play for. This year we need to upset the Irish just to give the season and rivalry a little boost.
One game shouldn't make a season, but if Addazio can pull off a win this week, it will answer the doubters and critics. If he and Fitch assemble an offensive gameplan that wins, then maybe their youth and injury excuses were legitimate. If the depleted DBs can stay with Notre Dame's talented WRs, then maybe Don Brown is a miracle worker.
Plus, winning will give the team confidence for Syracuse and for next year. It will help on the recruiting trail too.
But best of all, it would spoil another Irish season. If Notre Dame wins out, they are likely in the Playoff. Lose to us and they are out. Wouldn't that be nice?
I will preview our actual chances on Thursday, but for now, I hope everyone in the BC locker room believes we will win. Spoiling their season just might save ours.